Got it in my head to make a torus, because gotta build all the pokemons, right? I first tried making a torus in all blue with a hexagonal cross section.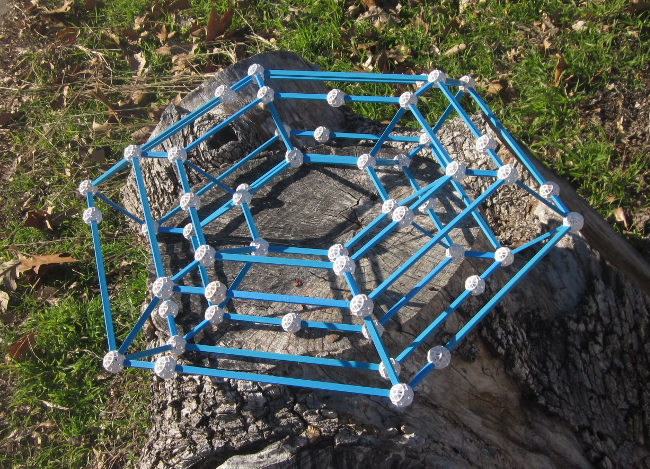 Then I found the instructions to a "model of the month".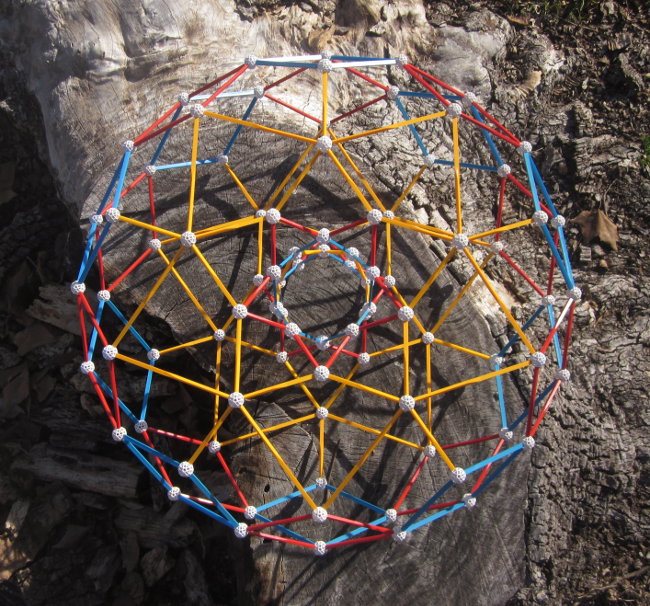 Then I tried making a variation of the previous model, which seems a bit chunky, but works.